Hi everyone! I'm Shigeru Wakashiro, in charge of the planning and development of new PENTAX digital SLR camera products.
Today I'd like to update you on the progress of a new K-mount APS-C-format digital SLR flagship camera, which is now under development.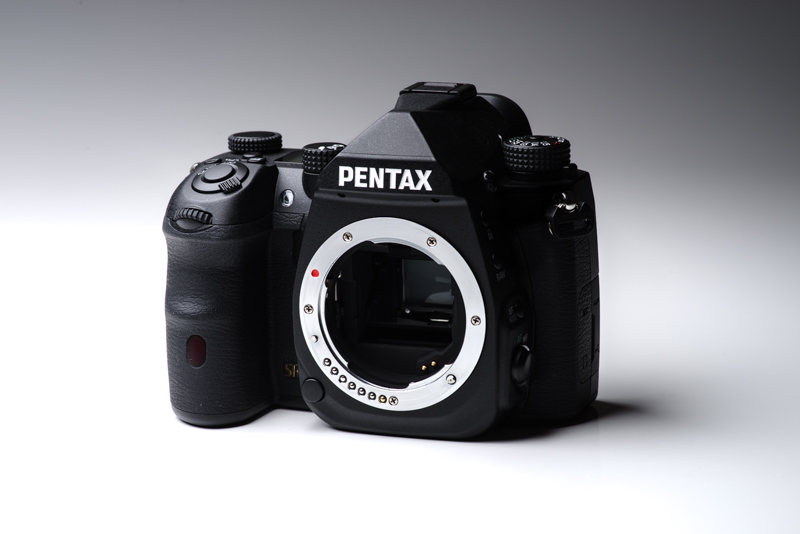 This new camera's product concept incorporates an idea shared by all past APS-C-format flagship models, starting with the PENTAX K-7: to design a compact, solid and functional body packed with top performance.
Based on this concept, we're adding a wide range of advanced PENTAX technologies. Our goal is to develop a camera that our users will say is the best PENTAX APS-C-format digital SLR camera ever.
We're also paying special attention to the optical viewfinder. We want to provide a view that inspires the photographer's imagination, and also to make it easy and simple for photographers to compose an image, so they can fully enjoy and totally devote themselves to the picture-taking process.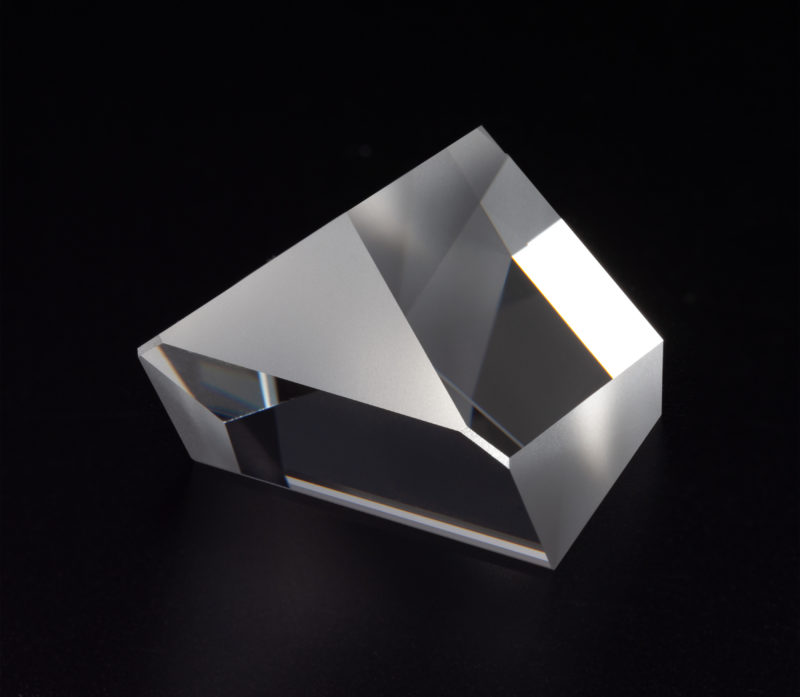 With our past models, we always aimed at creating viewfinders that gave a pleasing view. To do this, we used pentaprism finders, even in our most reasonably priced APS-C-format SLR models. In general, the thinking has been that the optical viewfinder of a full-frame camera provides a broader view than that of an APS-C-format model.
With the new camera currently under development, however, we are trying to change the perception that an APS-C-format model's viewing angle is narrower than that of a full-frame model, by designing a viewfinder that provides a viewing angle as wide as that of a full-frame camera. We also decided to use a special glass material with excellent refraction to raise the viewfinder's magnification. Of course, we're also working to improve other specifications, such as edge-to-edge sharpness and the elimination of distortion.
We thought this would be very difficult task to achieve, but our design and engineering teams and factory staff joined together to incorporate this high-refraction glass material, in order to develop a new viewfinder with improved viewing performance. Even with this real team effort, however, the material was in fact very difficult to process. Even when made into the desired shape, most of the finished units had unsatisfactory performance; very few were acceptable.
It was in the first half of 2017 when we began the development of a new pentaprism finder for this new camera. However, research on a new glass material had started long before that. After producing many different viewfinder samples and conducting in-depth analyses of them, we then worked step-by-step to optimize the polishing and cleaning processes and working environment. In the end, we were able to develop the processing technologies needed to produce viewfinders that meet our strict standards.
Now, equipped with this viewfinder, our new APS-C-format digital SLR flagship provides a viewing angle as wide as that of the full-frame PENTAX K-1. It even offers a view as exciting and true-to-life as what you'd get from the optical viewfinder of a full-frame model.
One of the most attractive features of the APS-C format is the availability of compact, lightweight interchangeable lenses. PENTAX provides a full range of compact, dependable interchangeable lenses, including dustproof, weather-resistant models and the high-end Limited-series models.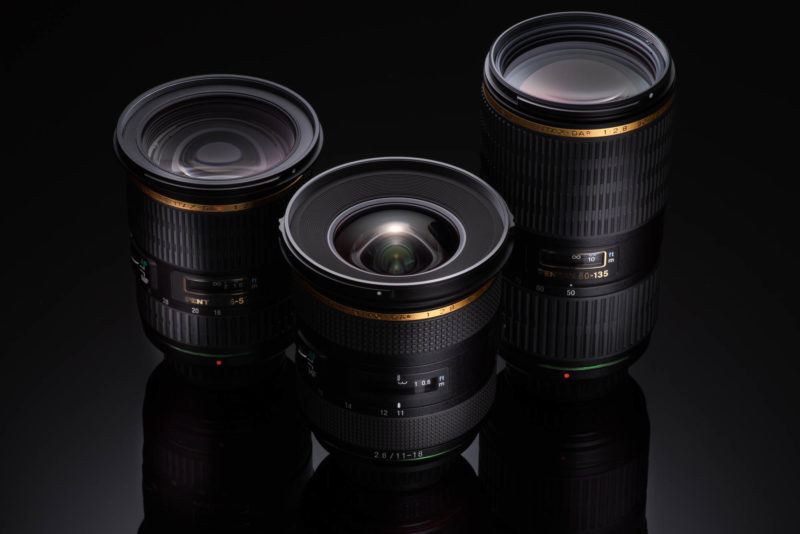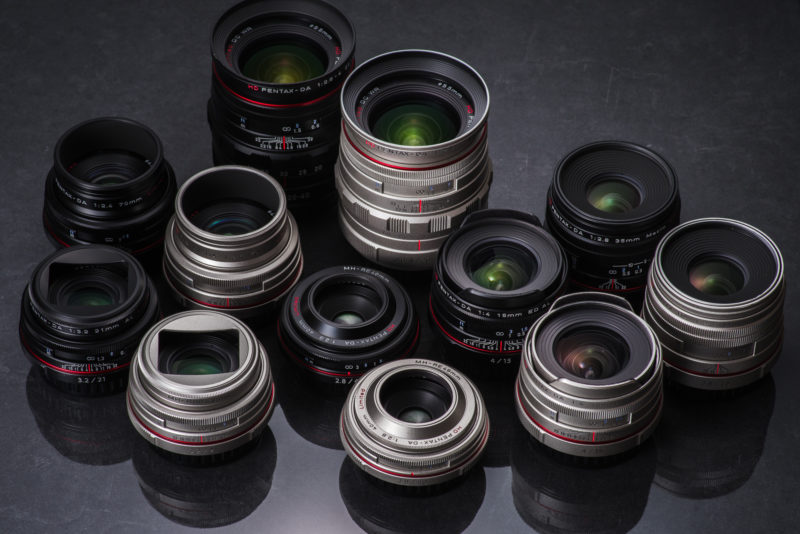 By combining an APS-C-format SLR imaging system with a bright, clear optical viewfinder, this new cameral will be your ideal companion for enjoying the fun and excitement of digital SLR photography.